Création
"A propos d'Artaud (et autres interviews télévisées)" teaser pour les prochaines dates
Au Théâtre 140 les 12 & 13 Mai 2022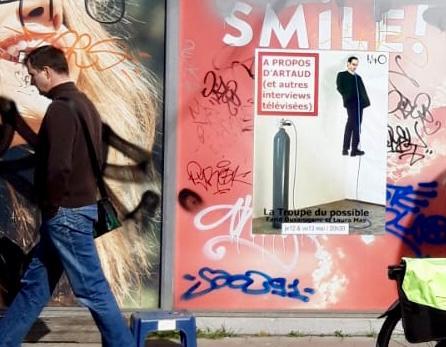 Ce projet, en cours de construction, est une exploration de l'univers d'Antonin Artaud et s'inspire des dispositifs d'interviews télévisées des années 80. On se souvient de l'ambiance de l'émission Apostrophe avec un Charles Bukowski, ivre, buvant au goulot et fumant sur le plateau.
Pour cette prochaine création, plus bavarde que les deux précédentes, Summer (Time !) et Fiat Lux !, les mouvements corporels seront toujours au cœur de la création et feront échos aux effets 'Rewind-Pause-Forward' des bandes VHS.
« Artaud a rencontré Lacan. Que se sont-ils dit ? Nous avons les images ! Est-ce que Platon a rencontré Bouddha ? Nous avons également retrouvé les images de l'interview datant de près de 500 ans av. J-C. ».

Farid Ousamgane
DÉBAT ET NORME MOUVANTS
« Toujours d'actualité ! (débat au Grand Varia en 2015 à l'issue de la dernière représentation du Monde du Rien en collaboration avec La Ligue de Droit Humains et la Fédération des Services Sociaux) »
Farid Ousamgane's Interview by Zoé Maus in the radioshow « Les promesses de l'aube » (23.06.21)
News from Bénin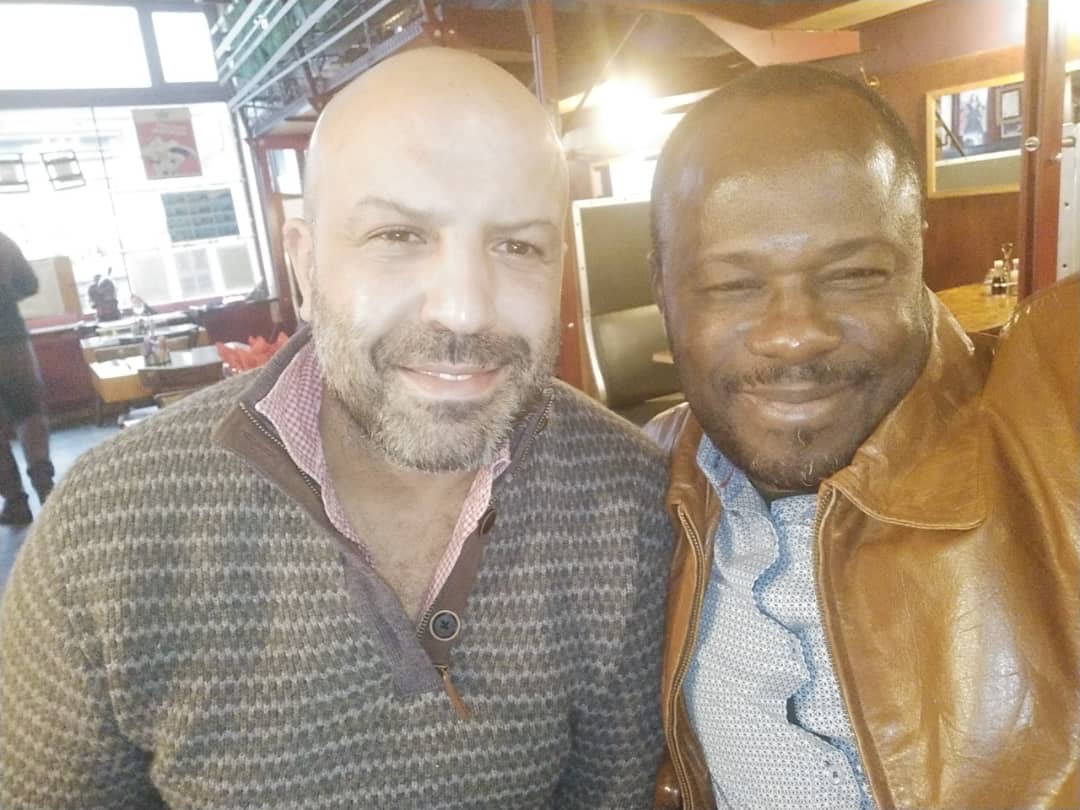 Alfred FADONOUGBO is an actor and sociologist living and working in Benin. He joined La Troupe du Possible for a one-month internship within the framework of the Wallonie Bruxelles International (WBI) exchange programme, aiming to make his own healthcare art project come true in the psychiatric hospital of Cotonou and in certain prisons. Farewell, dear Alfred, and hope to see you soon at a conference or performance of the Troupe in Benin!
La Troupe du Possible au palais Royal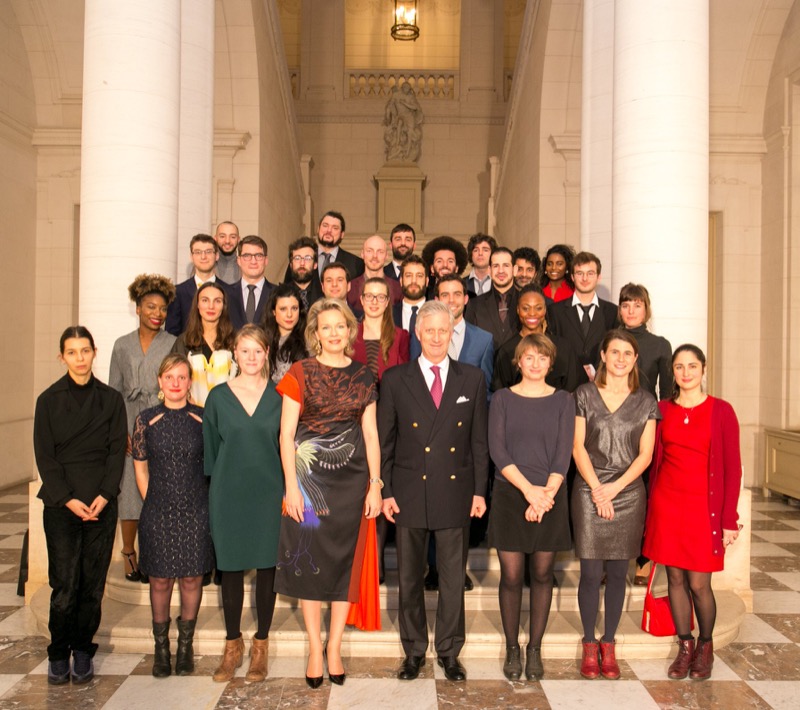 La Troupe du Possible was invited at a Royal Palace dinner hosted by the King and Queen. Next to other artists from all over the country, Irina Marinescu, actress and dancer in our company, agreed to represent us there (she is dressed in red, bottom right side of the picture 😜)
Interview Farid Ousamgane par David Courier sur LCR- BX1 du 18-05-2018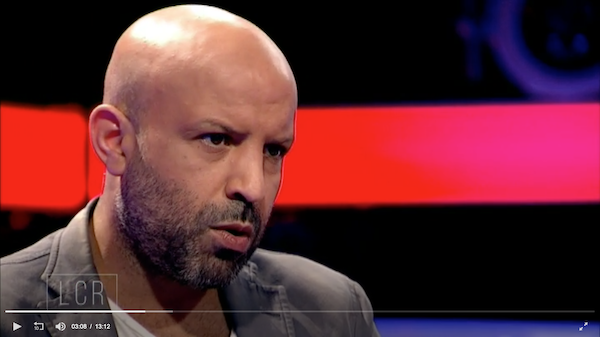 Re-création de "Summer (Time!)"
Teaser Fiat Lux !
"Le Grand Charivari" with Farid Ousamgane on Musiq3
Interview from 04 April 2015
►
Read the article "L'envoi de Paul Hermant à Farid Ousamgane" (musiq3) - in french