Report des prochaines dates de spectacles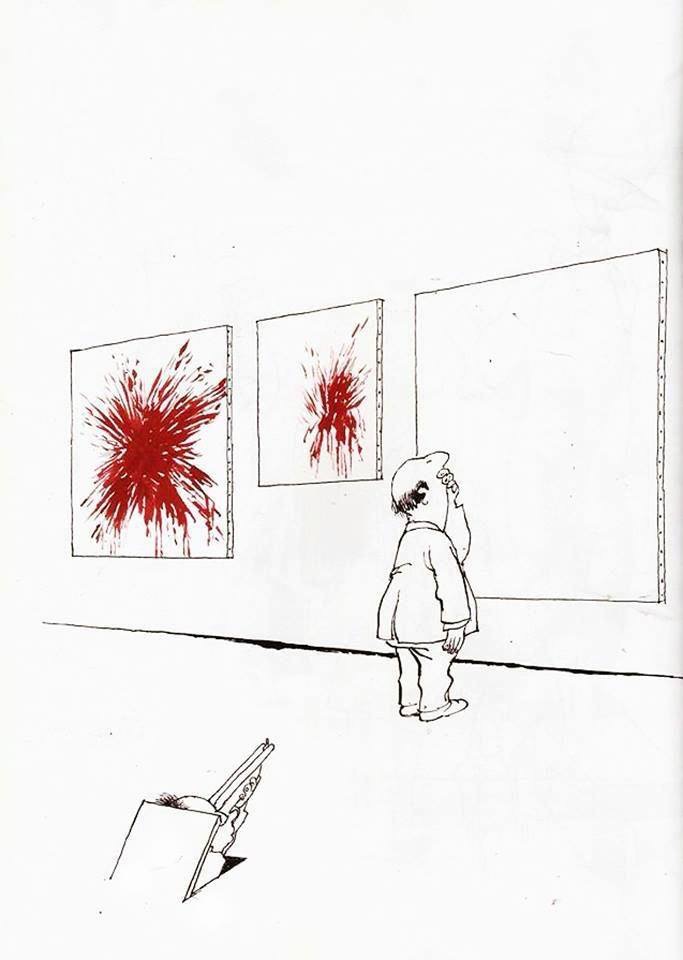 18 mars 2020
La Troupe du Possible together with
Le 140
have decided (officially now) that all the representations (and the premiere) of A propos d'Artaud (et autres interviews télévisés) scheduled for Thursday 4/06, Friday 5/06 and Saturday 6/06 are not going to take place. At least for this season, the director Astrid Van Impe and the entire team of Le140, kind and understanding (especially ☺) towards us, are going to re-schedule our creation next season, on a date to be announced later (probably around the same time of the year). So we are not dealing with a cancellation, but with a delay.
Meanwhile, we could also think about re-performing Fiat Lux! and Summer (Time!) until the performance of A propos d'Artaud (et autres interviews télévisés).
Of course, we're not there yet. We need to take a close look at what mankind is going through right now, at the cultural sector, at when theatres reopen, etc. We also have to bear in mind that in our company, there are 30 people (without counting the technical staff) who touch one another, and cry, spit, etc. next to one another. As the time comes, we'll have to think about all that.


Meanwhile, we go on (that's what we all do since the beginning of the lockdown), we have what to work on, we'll contact each other, we'll exchange videos, script ideas, movement suggestions, etc....: we'll bring together costumes, stage-designs, lights, play and dance – either to support A propos d'Artaud (et autres interviews télévisés) or to create a new performance. A twin performance, a short-film, etc.... Don't throw away anything of the (long and passionate) work you do, not even what you find "unfinished" or "bad". I might ask some of you to re-send me the WeTransfer link they had already sent me (server problems).
For those of you interested, we'll make available certain videos of La Troupe du Possible previous shows (upon request).


Thank you all for your creative energy and, as we say now, "take care of you".


Sincerely


Farid Osamgane, theatre director, co-responsible and co-founder of La Troupe du Possible.